Mission of the Foundation
To fund high impact projects that build healthy communities by improving our educational system, enhancing financial literacy and supporting programs that improve the quality of life on the First Coast.

Cultural Council of Greater Jacksonville
The Community First Cares Foundation is proud to partner with the Cultural Council of Greater Jacksonville to continue local artist grants and supporting business education symposiums. Community First has pledged $10,000 to fund 10 direct artist grants. Community First will also continue its support of the Cultural Council's "Every Artist is a Small Business" symposium being held for the second year.
The Cultural Council believes artists and arts professionals play a central role in developing vibrant, healthy communities and neighborhoods when they're provided with access to Professional Development, Resources, and Opportunities (PRO).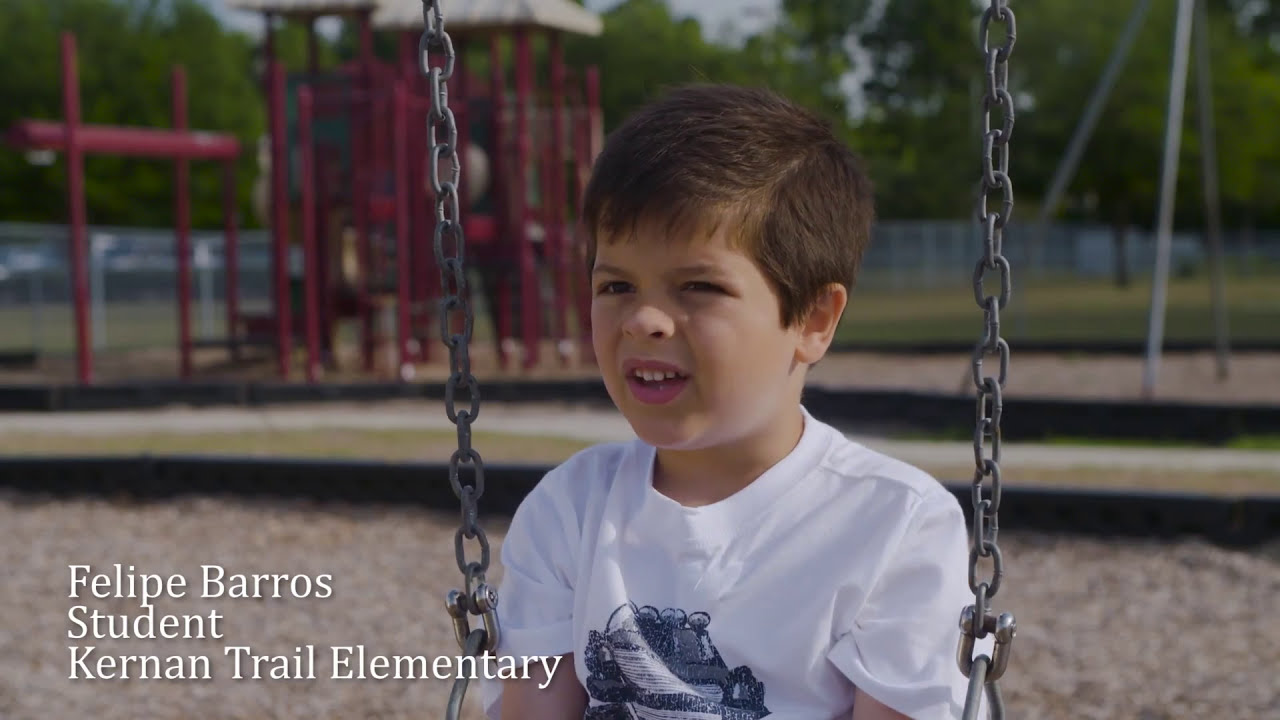 Monique Burr Foundation
We are proud supporters of the Monique Burr Foundation's Teen Safety Matters program.
Teen Safety Matters™ is a comprehensive, research-based, prevention education program that educates and empowers teens and all relevant adults with information and strategies to prevent, recognize, and respond appropriately to bullying, cyberbullying, all types of abuse, relationship abuse, sex trafficking, digital abuse, and other digital dangers. The MBF Teen Safety Matters program was developed with schools, not for schools, to make the best use of existing resources and ensure schools have effective programs that are easy to implement.
We Care
The Community First Cares Foundation and We Care have partnered for the first time to meet the ever-growing need for a community health worker in Northeast Florida. We Care's mission is to connect the community to resources, improve patient experience, improve community health outcomes, assist patients and caregivers in navigating the healthcare system with a focus on providing a high return on investment and contributing to a more efficient healthcare system.
Community First Cares Foundation has provided financial support to fund the position in the Health and Wellness Program through 2018. 
Together we can make a difference.